TRAINERS EN SPELBEGELEIDERS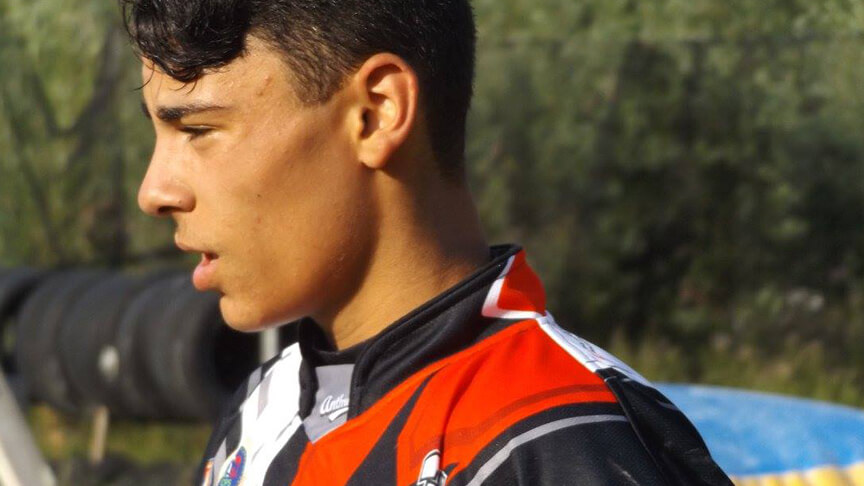 SPELBEGELEIDER
Fouad Remie
Fouad is een van de enthousiaste spelbegeleiders van eXtreme lasergame. Ondanks zijn jonge leeftijd Max is an extremely qualified and well experienced member of staff who has plenty of trophies to his credit. Our team has an average experience of 10 years and has been certified by the national windsurfing system. From time to time we also export instructors from other esteemed windsurfing institutions from the country and even abroad to get that extra edge.
Surfing
Teaching
HOSPITALITY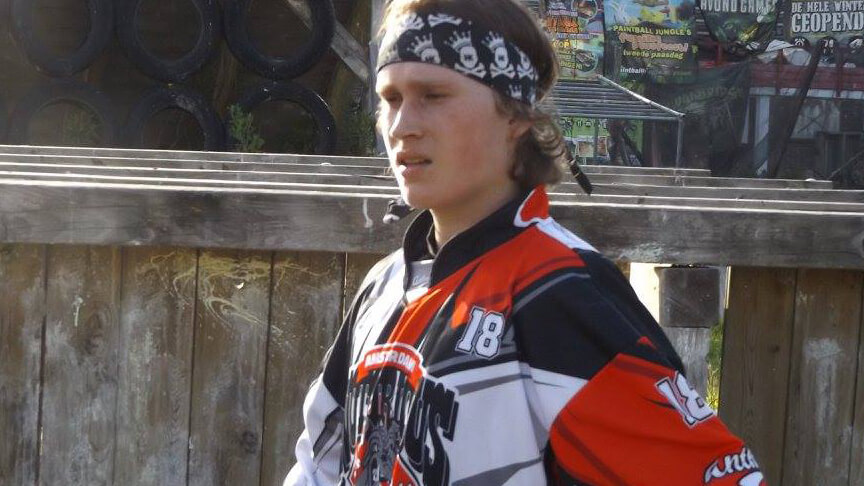 SPELBEGELEIDER
Damiaan van Eijk
infro..
Friendly
Teaching
Sweetness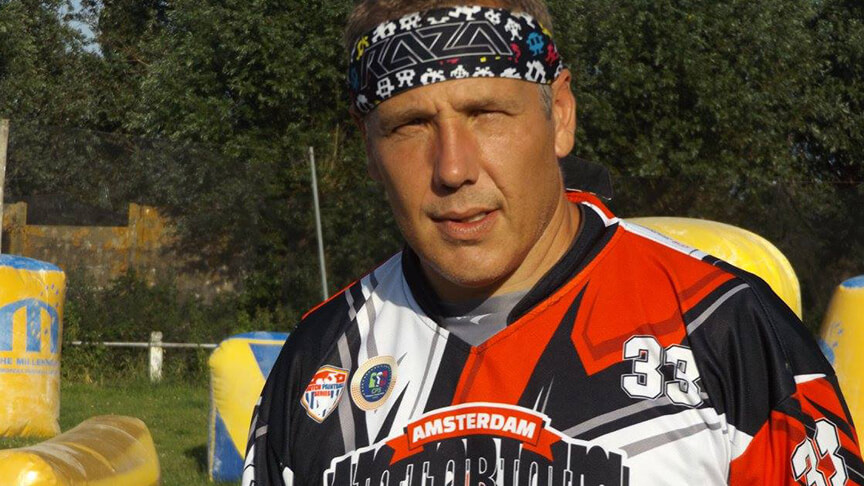 TRAINER LASERGAME EN PAINTBALL
André Koppenaal
André Koppenaal oprichter en eigenaar van eXtreme lasergame. André traint zowel de beginnende als de gevorderde lasergamers en paintballers. Naast het lasergamen is hij erg betrokken bij het tournament paintball. Samen met Tony Zoomer is hij verantwoordelijk voor het reilen en zijlen van Paintball Club Amsterdam. André geniet vooral van het spelen, coachen en trainen van paintballteam Amsterdam Notorious. Amsterdam Notorious heeft in zijn korte bestaan de nodige successen en prijzen gehaald.. met als hoogtepunt het winnen van de Topball divisie in het Europese paintball tournooi Champions Player Series.
LOCATIE WORMERVEER
Onze locatie in Wormerveer is ideaal voor iedereen die graag wil lasergamen en paintballen. Verder is het de ideale locatie voor grote groepen. Met onze Bar/Restaurant is het voor iedereen goed vertoeven. Of je nu komt om zelf te spelen of lekker op het terras wil genieten van een hapje en een drankje. De die-hards die regelmatig willen spelen kunnen terecht op onze open dagen of lid worden van Paintball Club Amsterdam om regelmatig te trainen en tournooien te spelen.
OUR TRIPS TO PLACES
Get in touch with us as early as you can to get the best experience.